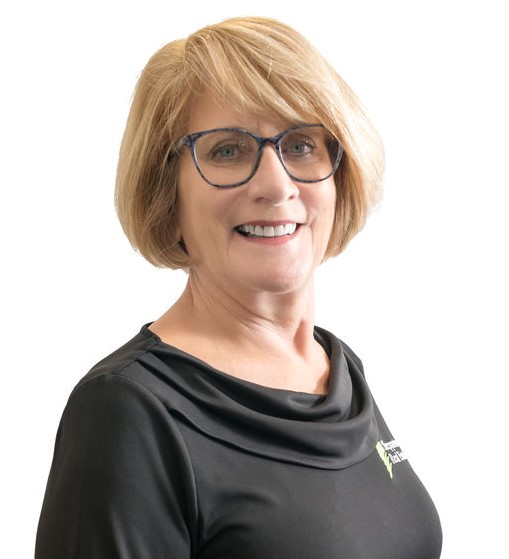 Christine Mitchell
Senior Property Manager
M. 58468846
A true Shepparton local, Chris is a career property manager with a thirst for providing the highest level of service to all her clients.
Chris's firm but fair approach has won her the respect and admiration of all her clients. Chris works tirelessly to create a stress-free environment for all landlords, but it's her attention to detail and positive attitude in the face of any situation that sees her retaining and growing her client base.
Chris has become the preferred property manager for the Greater Shepparton area by providing quality and reliable property consultancy and management services.
If you're searching for someone that's professional and efficient in all there is to do in property management, than contact Christine Mitchell today.