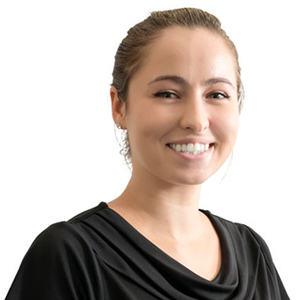 Bek O'Toole
Assistant Property Manager
M. 0358468846
Along with over 8 years' experience in customer service, Bek brings a 'can-do attitude' and thoroughness to her work like no other.
After studying Business at La Trobe University, Bek began her career with Shepparton Real Estate as a trainee where her cheerful personality and strong work ethic were identified immediately.
Her ability to communicate effectively with both Landlords and Tenants saw her promoted to Property Manager within months.
Invested in finding desirable outcomes for our Landlords, Bek looks to remove the stress and drama from owning an investment property. Her attention to detail and proactive thinking see's Bek regularly solving problems before they occur.